Eclectic Gift Shop in Occidental, CA
Galleria is your eclectic gift shop located in the heart of our little Occidental town in Sonoma County. We serve those in nearby areas as well, including Santa Rosa, so do drop by for a visit and some shopping!
We are a family-owned, brick & mortar business established in 1995. In our almost 30 years of existence, we have remained consistent to our mission of giving nothing but fun, unique pieces that people of all ages can enjoy!
Here in our shop, you can find art glass, cultural carvings, garden art, ceramics and porcelain, and even fine jewelry from all over the world! 
The brands we carry include:
- The Naked Bee Bath & Body
- Solmate Socks
- Sergio Gutierrez Jewelry
- Jellycat Toys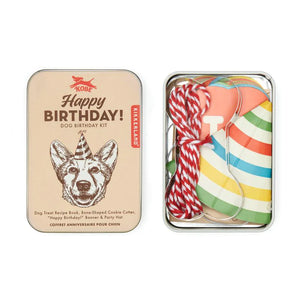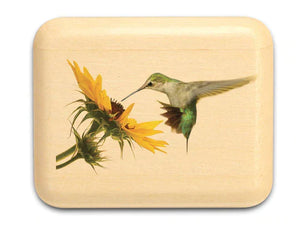 Pieces of Fun for Everyone!
We take pride in being your one-stop shop for all quirky gift needs, as well as personal, custom favorites. We make sure to keep things always interesting in our shop by maintaining a variety of products in our inventory that will be great for anyone, young or old!
We've got fun, colorful accessories like socks, hats, hair pins, beanies, and coin purses. Whatever your style is, you can find something in our inventory that is to your liking. We also have various home decor, from candles to ceramic bowls, figurine displays, paperweights, vases and jars, and other ornaments. 
For the kids, we offer different kinds of puzzles & games, arts & crafts, bedroom decor, plush toys, as well as toys and accessories for infants. 
International Collection
Galleria also has a rich collection of treasures from all over the world! Come and see a glimpse of other cultures in our shop, such as African, Haitian, Native American, Oaxacan, Russian, and Talavera. 
Bowls, platters, art and sculptures, home decor, homemade jewelry–we've got it all right here for you! Add some more color to your home with these cultural goods.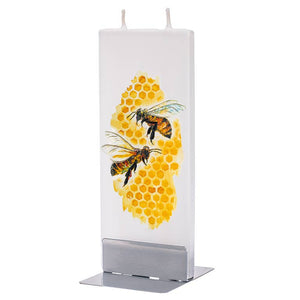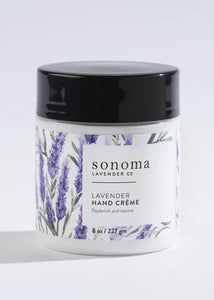 Bath & Body Care
Another section in our shop that you shouldn't miss is Bath & Body care. We've carefully curated this section of our store so you will find nothing but top-quality items for your personal use.
Apart from regular lotion, body wash, and body scent products, we also have a well-curated selection of CBD items. Organic bar soaps in different varieties are available, so you can choose the one that goes well with your skin care needs.
We're Your One-Stop Gift Shop!
We would love to have you visit us in our gift shop! Drop by Galleria at 3692 Bohemian Hwy. #3, Occidental, CA, 95465. We are open seven days a week. You may also contact us at 707-874-1927 for inquiries.